In this introductory course, you will learn how to plot your natal chart and compare it to the current planets.
Includes:
Video step by step instructions walking you through how to plot your natal chart.

A brief summary of what each house represents.

How to find where Mercury, and other planets, retrograde are highlighted in your chart.

See where these cosmic events are affecting you

Bonus content on how signs act when they are hurt so you can understand these reactions in others.
Bonus overview of all you can do with astrology
Overview of Chiron and how it impacts your life.
Exercise for deeper connection with the moon.
and more...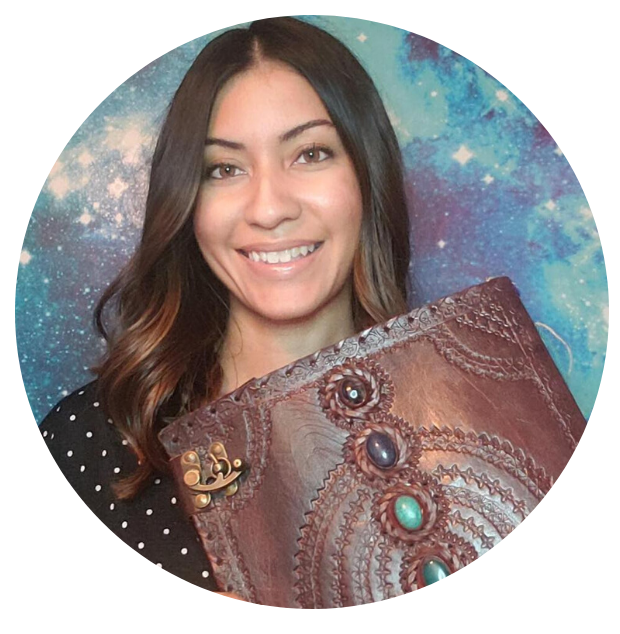 I'm a Certified Alchemical Astrologer and I'm excited to get you started on your Astrology journey. Once you understand how to plot your natal chart and identify where retrograde planets are highlighting your chart, you'll be able to work better with those energies.