Learn how to plot your natal chart and see how the planetary energies are influencing you with this step by step course.
Ever wonder why you attract the same type of situation in your life?
♈ Feels like no matter what you do you always end up in back in self sabotaging patterns?
♉ Fear the dreaded Mercury retrograde and don't know how to prepare for it?
♊ Or perhaps you've looked at your chart before and it looks too complicate to understand?
Would you prefer to understand exactly how the placement of these planets in your chart highlight challenges and strengths so you can work with them?!
♋ Know where Mercury and other planets retrograde are highlighting in your chart so you can gain lessons from these astrological events
♌ Do you wish to understand people around you better having an idea of how certain signs respond in conflict so you can resolve discussions more effectively?
♍ Gain an understanding for all you can do with astrology and how it can provide guidance.
Well that's why I created this introductory course where I walk you through plotting your natal chart and what each section means.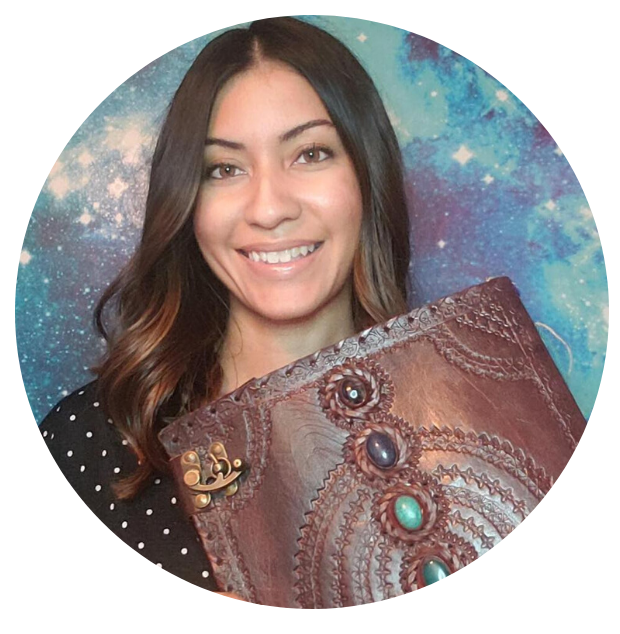 I've had these same questions before!
I kept noticing the same patterns in relationships, experiencing anxiety attacks that seemed to come out of nowhere and didn't feel fulfilled (even though I tried convincing myself I was).
I kept feeling a pull towards expanding on my spirituality and exploring dreamwork. Often wondering if I really wanted to venture away from my financially stable job to pursue my own business as a dream interpreter.
Once I started exploring my own natal chart EVERYTHING MADE SENSE! It showed me exactly what was happening astrologically that lead me to this major life shift, towards my life purpose.
My chart even shows the huge influence that surrounds the dreamwork I do and why I felt so called to it and now I'm completely FULFILLED in my business and sharing all of this with you!
Since then I've also become a Certified Alchemical Astrologer and use astrology to deepen my dream interpretations and work with the energies in my waking life as well!
It all starts with Plotting your natal chart which is what I'm teaching in this introductory course!
A step by step course on plotting your natal chart and understanding the basics of reading it.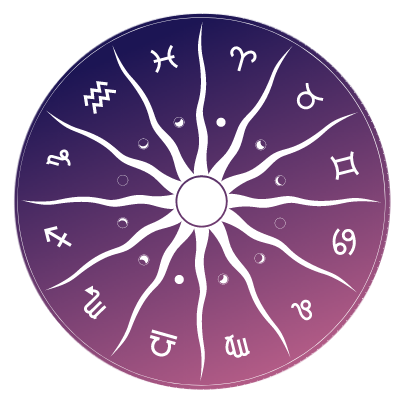 Understand what is a natal chart and how to plot yours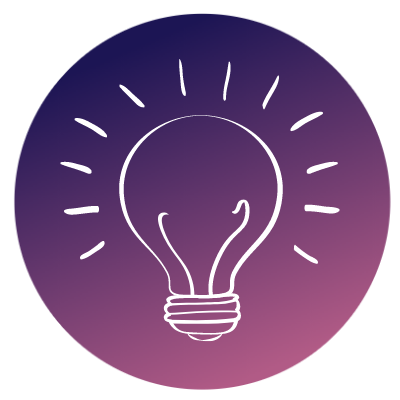 The importance of planets in retrograde and how to see where it's influencing you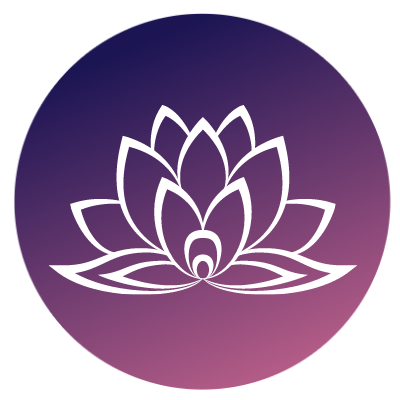 Overview of Chiron, the wounded healer, and how it impacts your life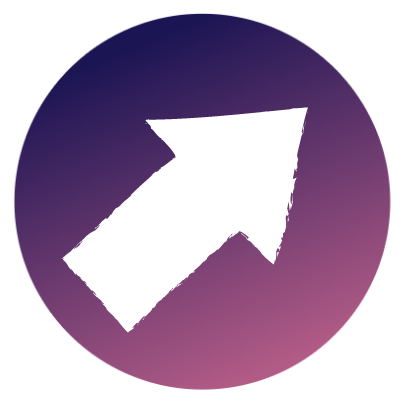 [BONUS] How to use astrology for daily guidance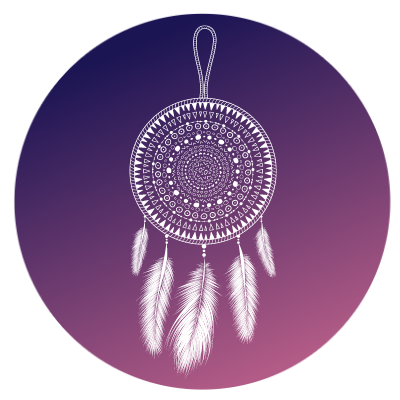 [BONUS] Astrology and dreamwork plus how both can benefit relationships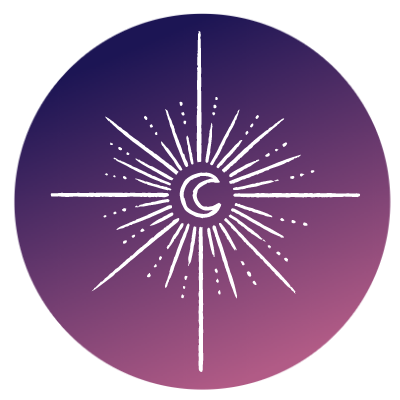 [BONUS] Ways to deepen connection with the moon
❔
Frequently Asked Questions


Is there a time limit to this class?
There is no time limit for this class, it is self paced with access to all the content immediately.


What if I don't know my birth time?
For an exact reading you do need you the time of birth which you may be able to find on your birth certificate however if you have no idea you can guess morning or night and use this introductory course to have general idea of other areas of your chart plus the bonus content.
Are there any refunds?
Do to the nature of this course and instant access there are no refunds. If you run into any questions I'm always answering in the comments.
Plot your natal chart TODAY and start working with astrology in your favor!
Ready to take the first step towards self awareness and cosmic guidance?