In this course you will learn how mudras work and the benefits of adding them to your practice. 
Dive into different mudras that promote sleep and for emotional support with the idea to use these as optional dream healing tools for whatever emotion arises from your dream work. 
(This is currently a live course so more mudras will be added weekly.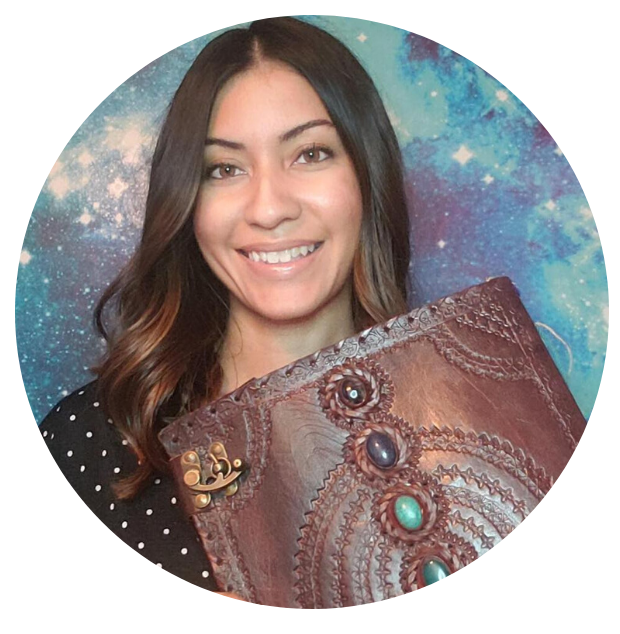 Hi, I'm Meli
I'm here to help you uncover the root cause of your deepest emotions through dreamwork. 
I've studied a wide range of holistic modalities and use them in a process I call Dream Healing.
I'm excited for you to embark on this new journey of awareness and begin to understand the messages hidden in your dreams. I look forward to being a part of your unique journey.