This course walks you through different holistic modalities to help you reduce stress and have a restful night's sleep.
Each module covers different practices such as mudras, bedtime yoga, tools to use, rituals and more. 
*This is the first module in my full Dream Healing Course.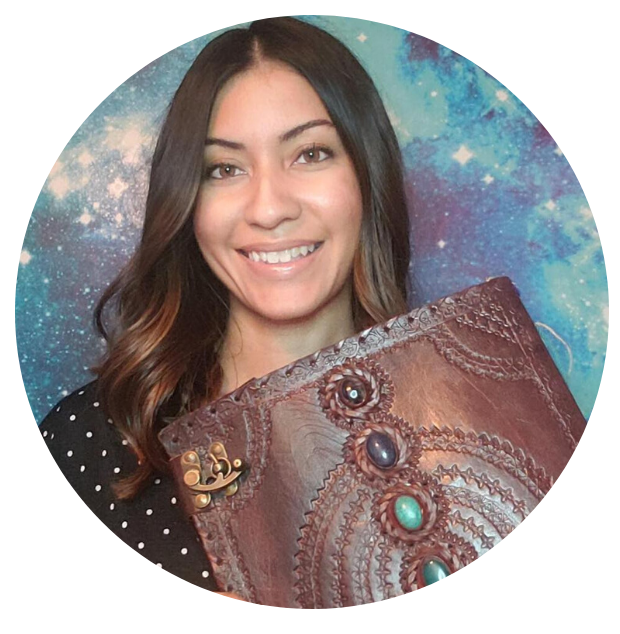 I'm here to help you uncover the root cause of your deepest emotions through dreamwork. 
I've studied a wide range of holistic modalities and use them in a process I call Dream Healing.
I'm excited for you to embark on this new journey of awareness and begin to understand the messages hidden in your dreams. I look forward to being a part of your unique journey.