✨Become your own Dream Interpreter✨
learn the tips, tricks and tools to enhance your dreams
Ever woken up and wondered

💭
"What did that dream mean?"

🤔
not only am I sharing the top 10 common dream meanings but also giving you
various 
TECHNIQUES & PRACTICES TO HELP YOU INTERPRET YOUR OWN DREAMS!
HERE'S WHAT YOU'LL GET:
52 page workbook divided into 3 sections
✨Roadmap to dream healing and details on the first three steps
✨Optimizing your dream chamber with feng shui for better sleep
✨Ways to remember your dreams even if you don't have enough time each morning
✨Journal prompts, check-ins and exercises for each stage.
✨Crystals & essential oils for different types of dream work
✨Section on using astrology for dreams
✨Steps to interpret your dreams 
✨7 day dream journal and more...
BONUS:
🎁Meditation for dream work
🎁Extra videos on emotional healing and dealing with panic attacks
🎁Workbook on breaking the panic attack cycle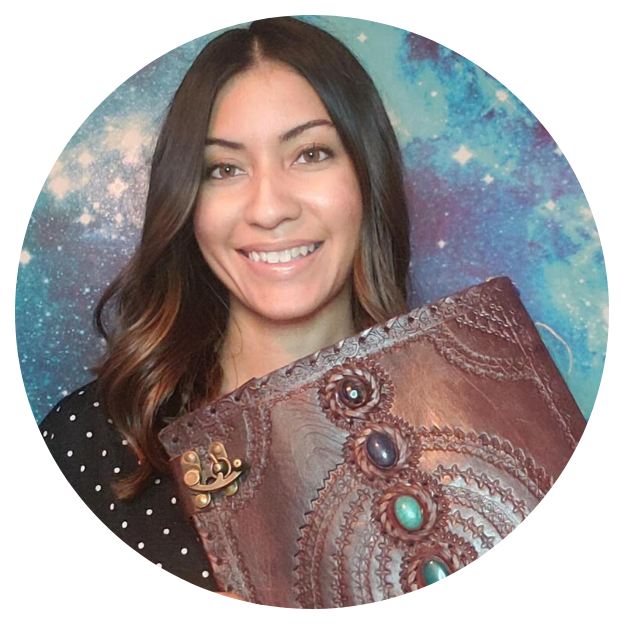 I'm here to help you uncover the root cause of your deepest emotions through dream work. 
I've studied a wide range of holistic modalities and use them in a process I call Dream Healing.
I'm excited for you to embark on this new journey of awareness and begin to understand the messages hidden in your dreams. I look forward to being a part of your unique journey.