This workbook and guide is the perfect place to start exploring the hidden message in your dreams.
Includes a downloadable dream journal and workbook with activities from my Dream Healing course.
Inside the workbook you will find:
Mini dream guide with the most common dream symbols and their meanings

Dream tools to enhance dream work

Dream Journal entries

Dream work checklist

Journal prompts and exercises

Tips for a more restful environment and more
Meet your dream guide with a meditation.
Bonus content on dealing with stress, panic attacks and more.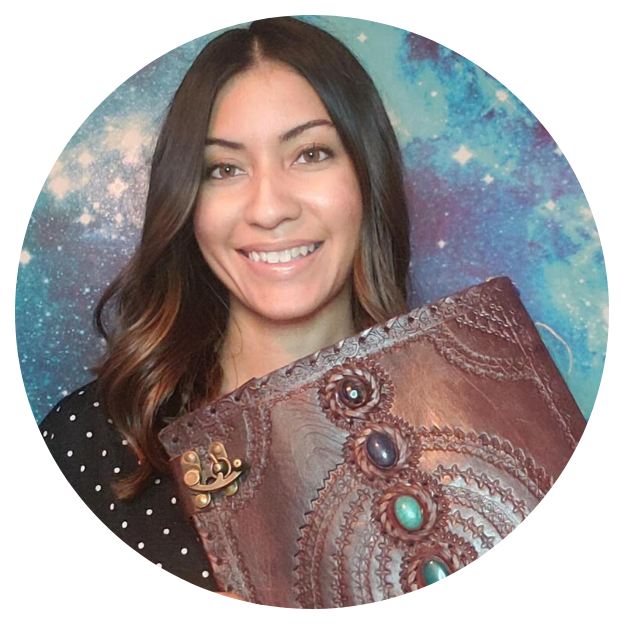 I'm here to help you uncover the root cause of your deepest emotions through dream work. 
I've studied a wide range of holistic modalities and use them in a process I call Dream Healing.
I'm excited for you to embark on this new journey of awareness and begin to understand the messages hidden in your dreams. I look forward to being a part of your unique journey.