In this course you will learn different parts of dream healing all centered around the chakras. This is the "cliff notes" version of my full Dream Healing course.
Find chakra imbalances in your dreams.

Discover ways to make dreamwork part of your spiritual practice.

Learn simple ways to strengthen your dream recall.

Covers various common dream symbols

Steps to interpreting your dreams

Ways to incorporate crystal healing, sound healing and tarot into your dreamwork

Mending relationships in dream world

and so much more..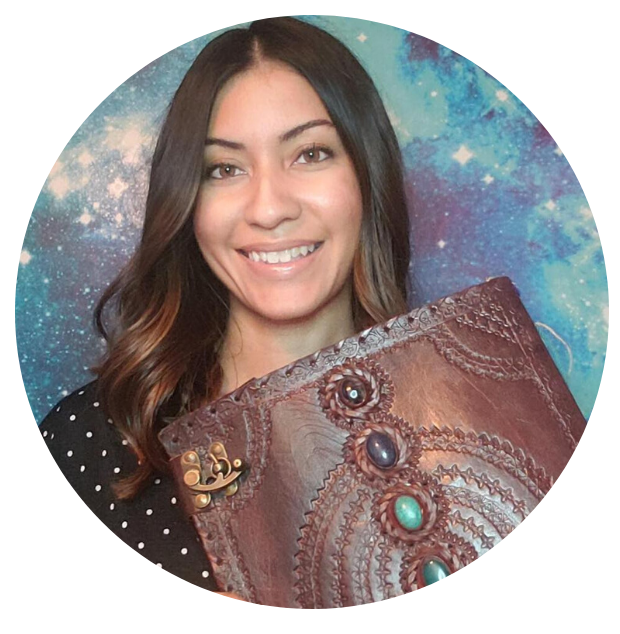 I'm here to help you uncover the root cause of your deepest emotions through dreamwork. 
I've studied a wide range of holistic modalities and use them in a process I call Dream Healing.
I'm excited for you to embark on this new journey of awareness and begin to understand the messages hidden in your dreams. I look forward to being a part of your unique journey.