Ready to dive into the hidden realm of dreamwork?
In this course you will learn:
Ways to get quality sleep using only holistic methods.
Techniques to help you remember your dreams and unlock more dreams from the night
History and legends of dreamwork
The different types of dreams and how to determine which ones you're having
Various dream symbols and ways to interpret the ones that come up for you
Dream healing and additional dreamwork methods
Bonus: Dream workbook
and so much more...
Break down of each module:
Module 1 - Dream Chamber: Readjusting your sleep routine 
Module 2 - Dream Recall: Strengthening your dream memory
Module 3 - Dream Work History: How it all started...
Module 4 - Dream Types and Tools
Module 5 - Dream symbols and their meanings 
Module 6 - Dream Interpretation... becoming your own best dream guide
Module 7 - Dream Healing... what to do with the messages received
Module 8 - Dreamwork: Other fun things to do with your dreams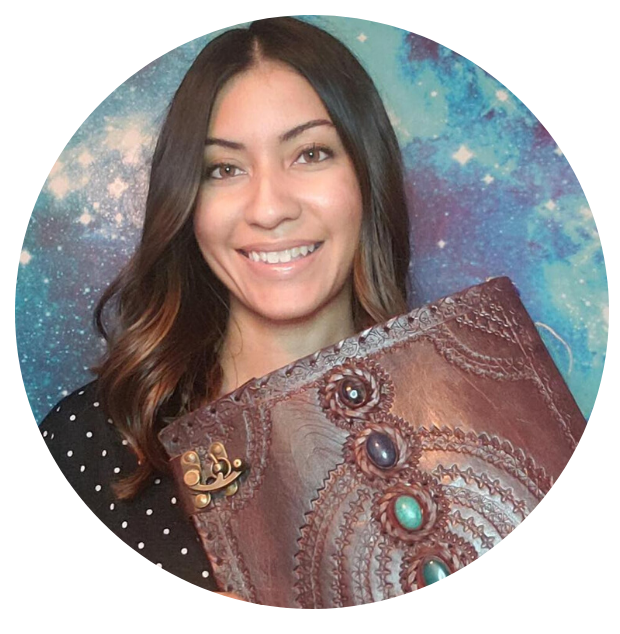 Hi, I'm Meli!
I'm here to help you uncover the root cause of your deepest emotions through dreamwork. 
I've studied a wide range of holistic modalities and use them in a process I call Dream Healing.
I'm excited for you to embark on this new journey of awareness and begin to understand the messages hidden in your dreams. I look forward to being a part of your unique journey.