Use Astrology to understand the planetary energies you were born with and how to work with them.
In this course you will learn how to plot your natal chart and understand what the planets, signs and houses mean
Learn about the chakras ruled by each planet and how they affect you
Learn how to work with these energies and release blockages in your life
Break certain cycles in your life, improve your relationships and more
Dive deeper into dreamwork by adding astrology to your interpretations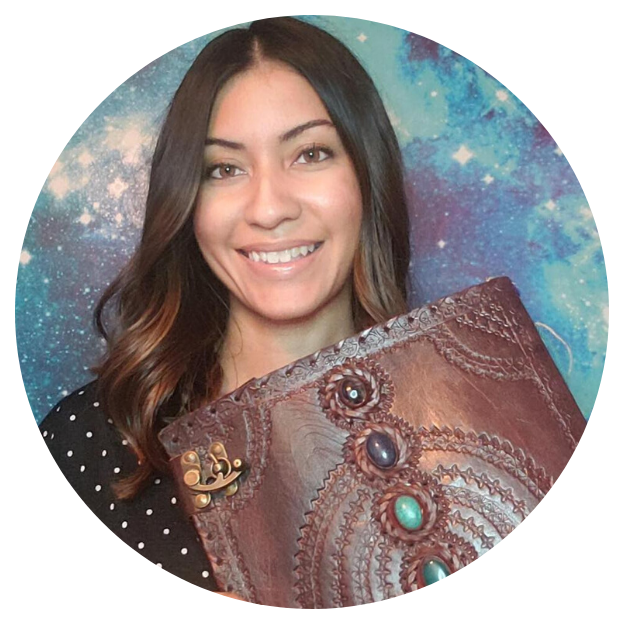 Hi, I'm Meli
I'm a Certified Alchemical Astrologer and Dream Interpreter. I'm excited to get you started on your Astrology journey. I'm here to help you uncover the root cause of your deepest emotions through dreamwork and understanding your natal chart.
I've studied a wide range of holistic modalities and use them in a process I call Dream Healing.
I'm excited for you to embark on this new journey of awareness and begin to understand the messages hidden in your dreams. I look forward to being a part of your unique journey.