HOW TO START & GROW YOUR DREAM BUSINESS

This bundle includes two self paced courses that guides you through
growing a business authentically
👩🏻‍💻
&
how to
communicate with your subconscious
through dream interpretation. 💫
HERE IS WHAT'S INCLUDED:
🌠Phase 1- 4: Dream Work
First we 🔑 unlock the language of our dreams using various holistic modalities and techniques. Here you will learn how to 
program your dreams to get specific questions answered
 and transform different areas of your life.
​
🌠Phase 5 - 7: Astrology
We then dive into astrology, your natal chart and transit astrology. 🌙Learning how the 
planets influence your waking life
 and dreams creating a connection between the two. Includes other modalities such as Crystals 💎, Essential Oils, Tarot and more to deepen your interpretations.
​
🌠Phase 8: Alchemy
We put it all together by applying the process of Cosmic Dream Alchemy 🔮to 
create an action plan towards lasting transformation using astrology as a guide and your dreams as the messenger.
HERE IS WHAT'S INCLUDED:
⚙ 
a system that allows you to
check in on the state of your business
⚙ 
guide to setting up the bare essentials for your business to run smoothly so you can
actually take days off and still make money
⚙ clarity on finding the ONE thing you're passionate
about sharing even if you have many interests
⚙ 
strengthening your message so the right
people are naturally drawn to your offerings
⚙ 
full workbook to
map out your aligned business plan and workshop
walking you through it
👩🏻‍💻Step by step videos on setting up an...
online shop

online courses

membership

automating social media

and more with rituals on how to always check in to remain aligned with your mission



❔
Frequently Asked Questions
But what if I don't dream?
Everyone dreams we just don't always remember. Dream recall is the first topic we cover with multiple techniques to help you remember.
Is there a time limit to this class?
There is no time limit for these courses and are both self paced with a new module unlocking every week for the business course and every two weeks for Cosmic Dream Alchemy to allow for implementation.
Will I benefit from this bundle if I'm not interested in starting a business?
If you have no interest in starting a business but want to learn about dream interpretation for yourself I would suggest just enrolling in the
Cosmic Dream Alchemy
self paced course instead of this bundle.
Bundle Contents
Showcase courses and coaching in your Bundle.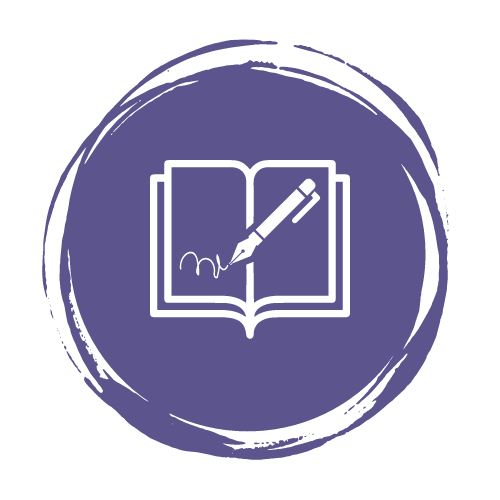 WORKBOOKS & TEMPLATES
(value $200)

to dive deeper into your own dream interpretations and use with your client sessions. Create your aligned business plan and work with the energetic vibration of your new business.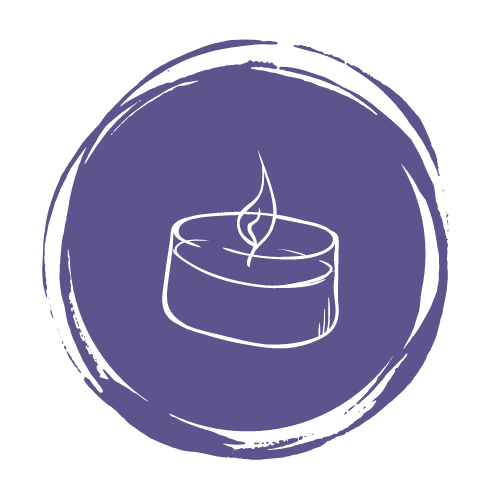 BONUS RITUALS & PRACTICES (value $197)

💻Rituals and meditations for bringing more abundance, prosperity and connecting with different aspects of your dreams.